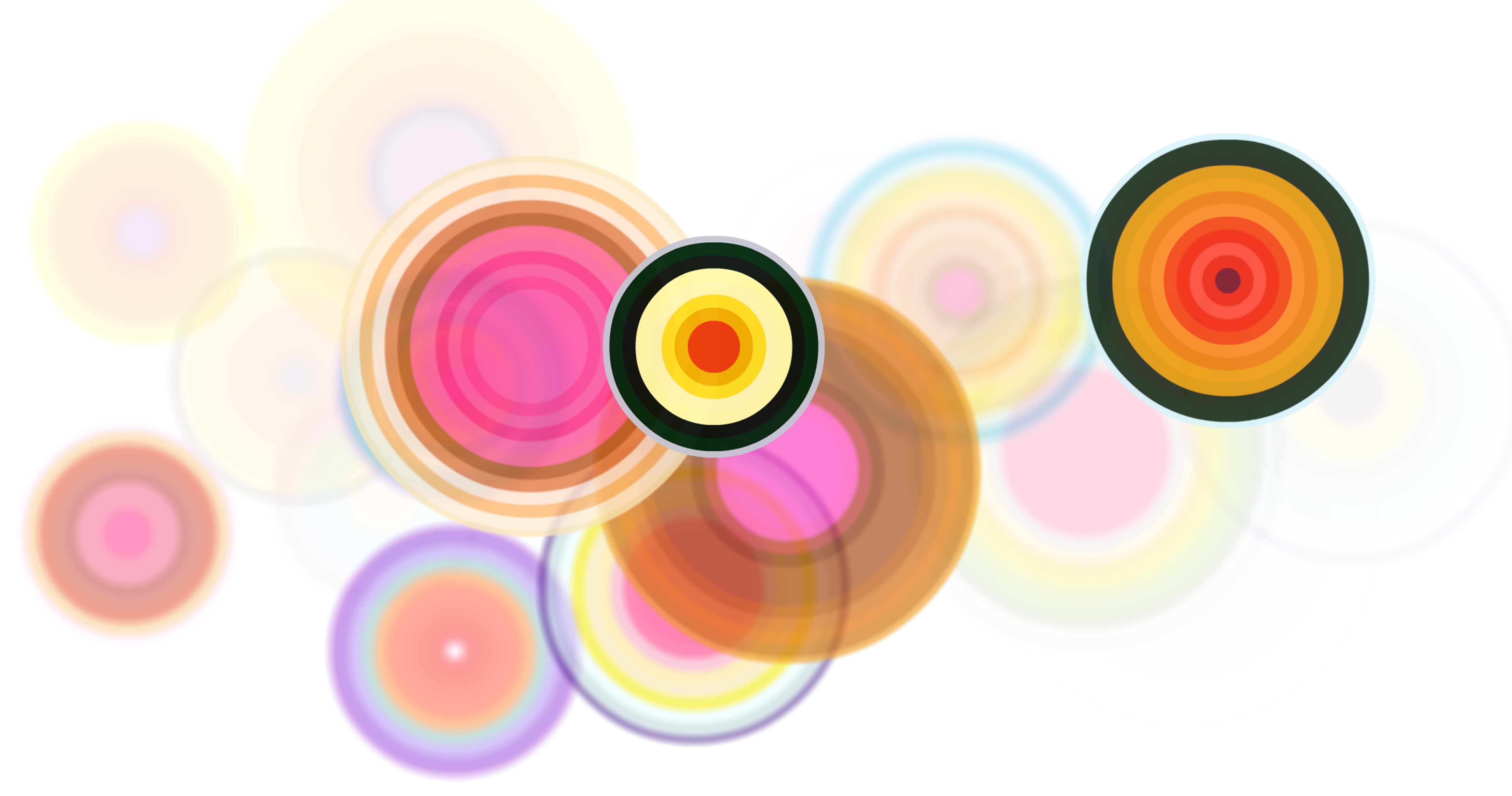 Bloom
Ken Goldberg, Sanjay Krishnan, Fernanda Viegas, and Martin Wattenberg
Bloom is an earthwork that transforms live seismic data into an exhuberant display of color. A seismometer at the Hayward Fault continuously measures the Earth's motion and transmits this data over the Internet to the installation, where the data is processed in real time to produce an abstract field of unpredictable circular blooms. In contrast to the distractions of contemporary life, Bloom suggests a meditation on growth and geological endurance.
Bloom was commissioned by the Nevada Museum of Art and is dedicated to Color Field painter Kenneth Noland (1924-2010).
Live Online Version (requires Flash, allow 30 seconds for data to load).
Collection of the Nevada Museum of Art. Thanks to JoAnne Northrup and the museum staff, Catharine Clark of the Catharine Clark Gallery, Richard Allen, Doug Neuhouser, and Peggy Hellweg of the UC Berkeley Seismological Laboratory for ongoing access to their stream of live seismic data. We also thank David Nachum, Vijay Vasudevan, Woj Matusek.
Related Links:
---
Contact:
Ken Goldberg
UC Berkeley
http://goldberg.berkeley.edu
goldberg@berkeley.edu
(510) 643-9565