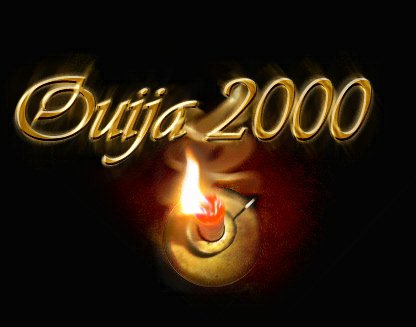 Exhibition History:
Rip.Mix.Burn.BAM.PFA. Berkeley Art Museum. Curated by Richard Rinehart. 2007.
Fastforward: Robots. PAN | Palazzo delle Arti Napoli, Italy. Curated by Laura Bardier. 2007.
A Measure of Time: American Art 1900 to the Present. Berkeley Art Museum. Curated by Lucinda Barnes. 2006.
Blur of the Otherworldly: Contemporary Art, Technology and the Paranormal. Center for Art and Visual Culture, UMBC. Baltimore, MD. Curated by Mark Alice Durant and Jane Marsching. 2005.
Whitney Museum of American Art, Whitney Biennial. 2000
Berkeley Art Museum and Pacific Film Archive, Matrix Series (186), Berkeley, CA. Curated by Heidi Zuckerman-Jacobsen. 2000.
Included in the Berkeley Art Museum and Pacific Film Archive Permanent Collection.

References: